Prime & Wine is back! Try Chef's mouth-watering Braised Beef Short Rib Burger topped with crispy parsnips, horseradish cheddar, roasted red onion and finished with an apple BBQ sauce. PLUS sip on a smooth glass of Gia Langhe Rosso.
This deal is only $20 and is only available at our bar. You do NOT want to miss out on this!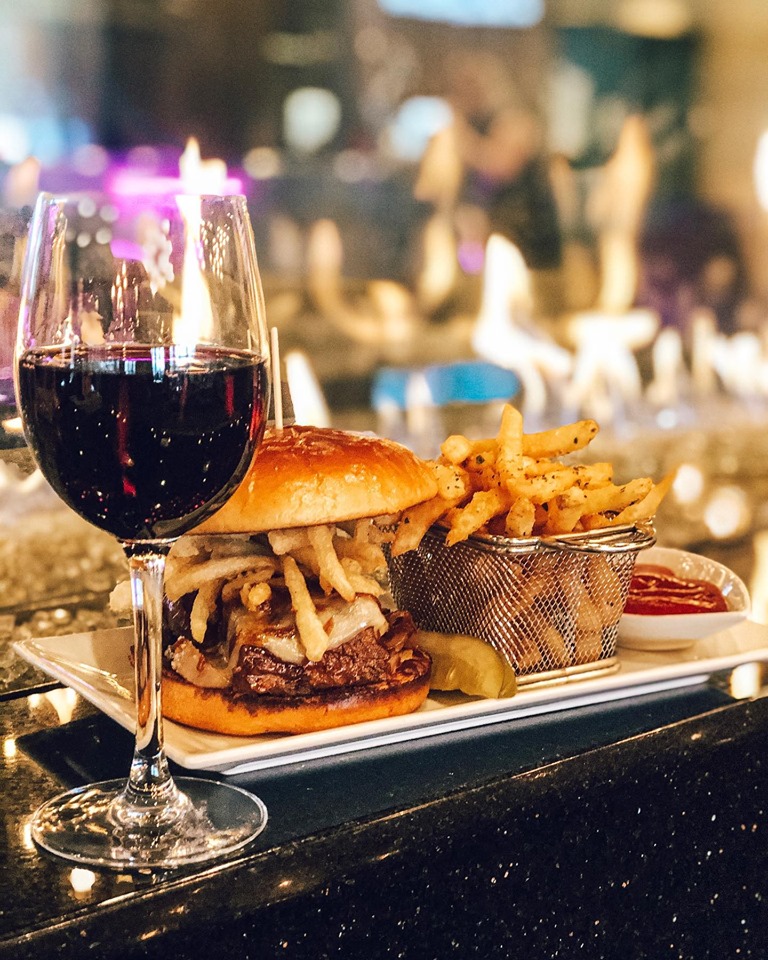 Everything at Shadows is prepared in our scratch kitchen, using the best local ingredients and our fresh fish is always cut in house.
So when you're looking for the perfect place to meet friends or colleagues after work, or want to do something special on the weekend –look no further than the Shadows waterfront wine bar.
Reserve Your Table!
If you have any specific needs or dietary restrictions we recommend contacting us by phone at 845-486-9500 beforehand so we may better assist you.
---