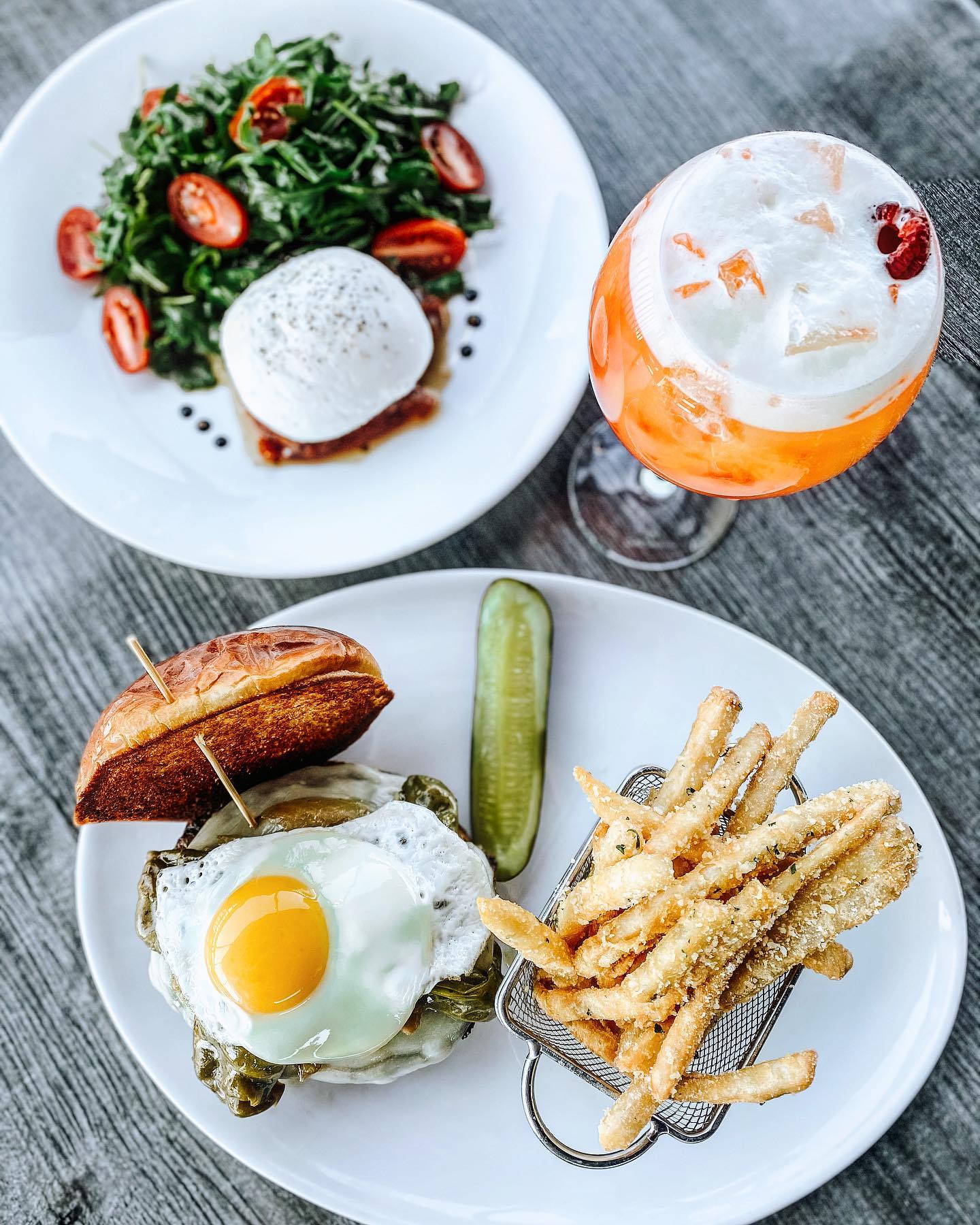 Serving Memorable Events by the Hudson
Welcome to Shadows on the Hudson – an award-winning waterfront restaurant nestled in the heart of Poughkeepsie, NY. Our venue is perched 40 feet above the Hudson River and a mere 50 feet from its eastern bank. A prime location that treats you to unparalleled vistas of the iconic Mid-Hudson Bridge to the north and endless stretches of the Hudson River to the south. Simply put, it's a view that'll leave you breathless.
An Unforgettable Dining Experience.